Shop for our most popular products online.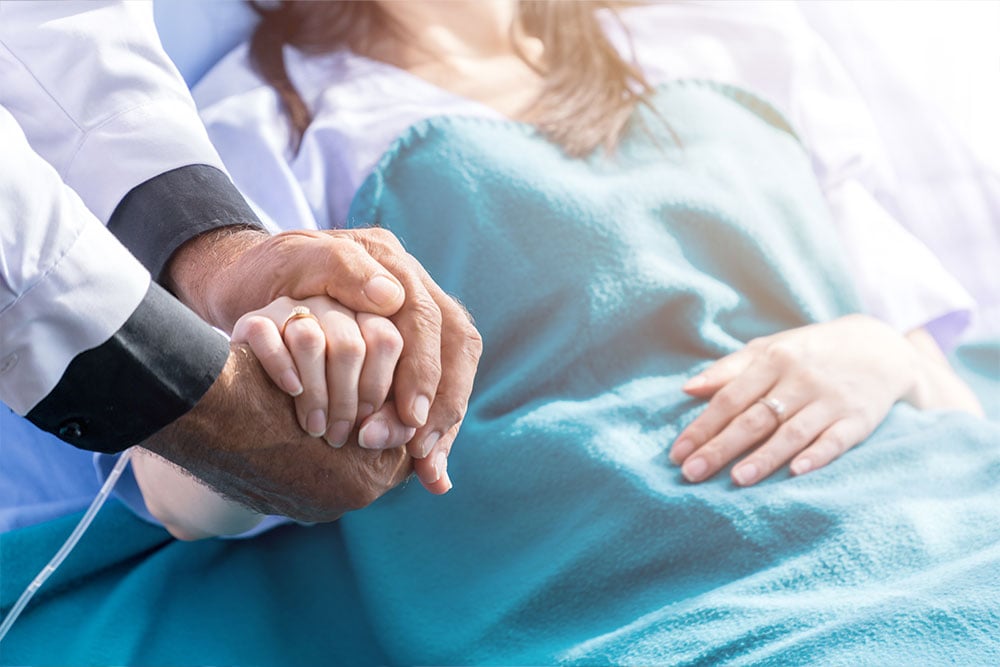 CODAN US Corporation is a medical device manufacturer and distributor. We specialize in providing high-quality medical devices and solutions to healthcare facilities, including hospitals, ambulatory surgery centers, wellness centers, veterinary and dental facilities. 
Our product line includes a variety of medical devices, such as IV administration sets, extension sets, manifolds, IV solutions, syringes, and laryngoscopes. These products are designed to meet the specific needs of patients and healthcare providers in a range of medical settings, including NICU/PICU, infusion and transfusion therapy, anesthesia delivery, and airway management. 
With production facilities and sales companies across the USA and Europe, we are proud to serve healthcare professionals worldwide. Our commitment to quality and excellence is reflected in everything we do, from the design and manufacture of our products to our dedicated customer support.
If you have any questions or would like to learn more about our products and services, please don't hesitate to contact us at [email protected]. We look forward to hearing from you.