Shorten the supply chain with CODAN
Shop for our most popular products online.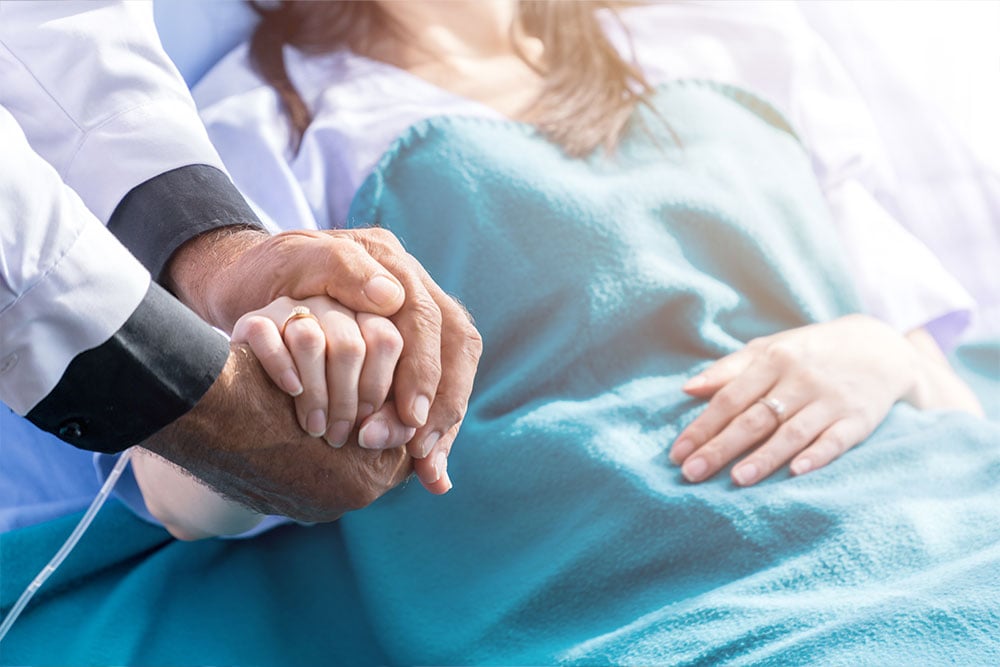 CODAN US Corporation is recognized as a manufacturer and distributor of medical devices for infusion and transfusion therapy. CODAN contributes to the safe care of patients through reliable and innovative solutions. CODAN's product portfolio is the result of market-driven research, development, clinical requirement analysis, and regular knowledge sharing between practitioners and CODAN.
CODAN has production facilities and sales companies in the USA, Germany, Portugal, Norway, Sweden, United Kingdom, France, Switzerland, Netherlands, Italy, Austria, and Denmark.